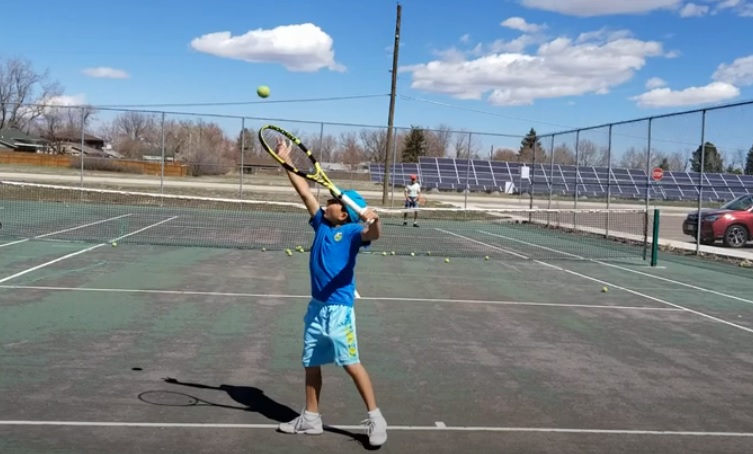 Point Play Left Handed Serve Point Play Right Handed Serve Whole Brain Volleys and Overheads Ambidextrous Tennis Drill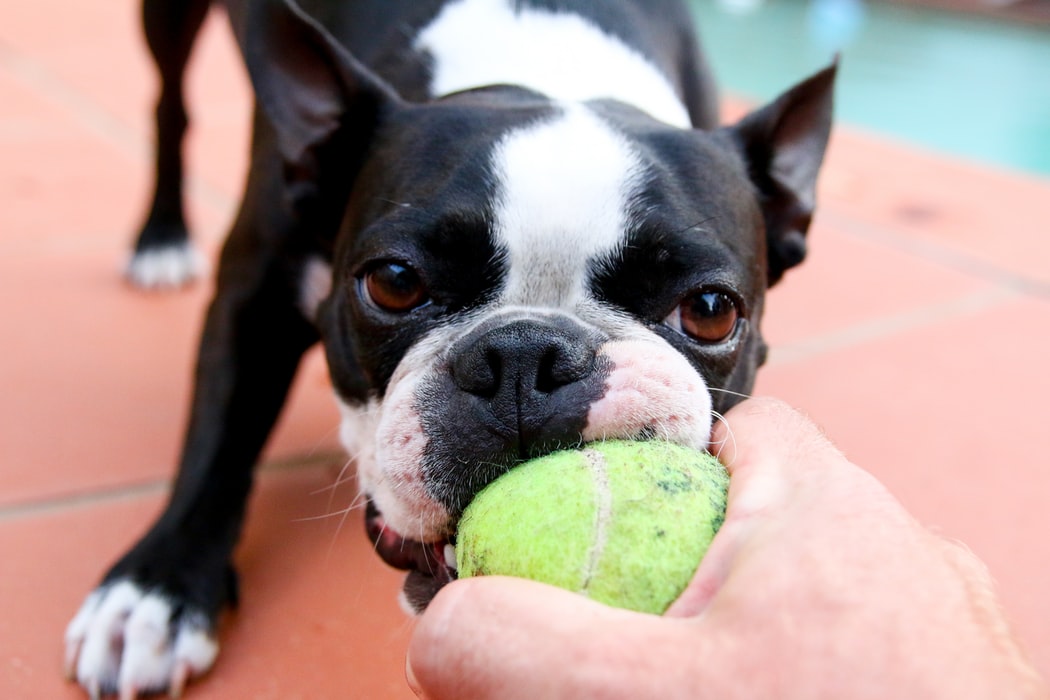 Whole Brain Tennis With Teo Davidov Continued : At The Net Research on Health Benefits of Ambidextrous Athletics I am strongly left-handed and play amateur tennis in local, regional, and state tournaments. I often wonder if I shouldn't practice playing...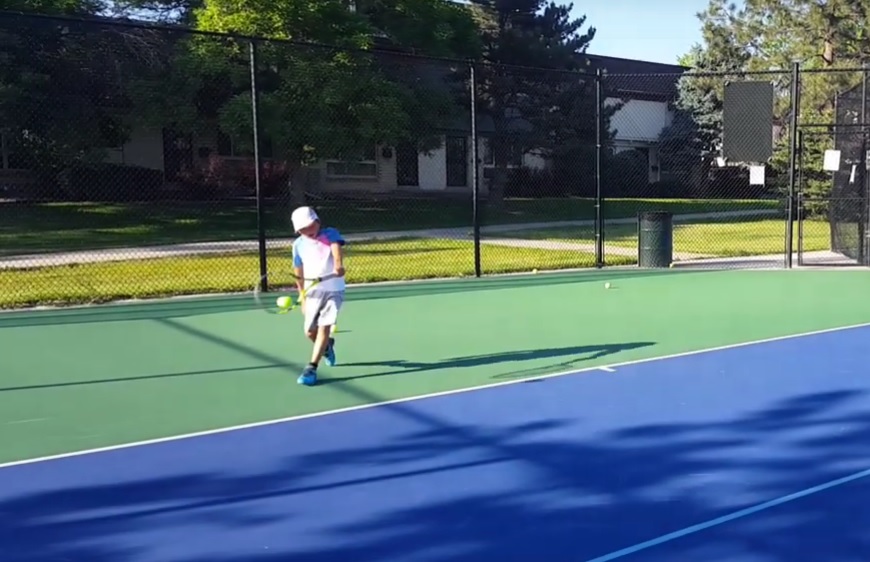 Whole Brain Tennis Teo at 8 Why are ambidextrous tennis players hard to come across? The only one on the pro circuit this writer can recall from several years following the sport is Luke Jensen. There's a famous sword-fight in the marvellous film The Princess Bride....